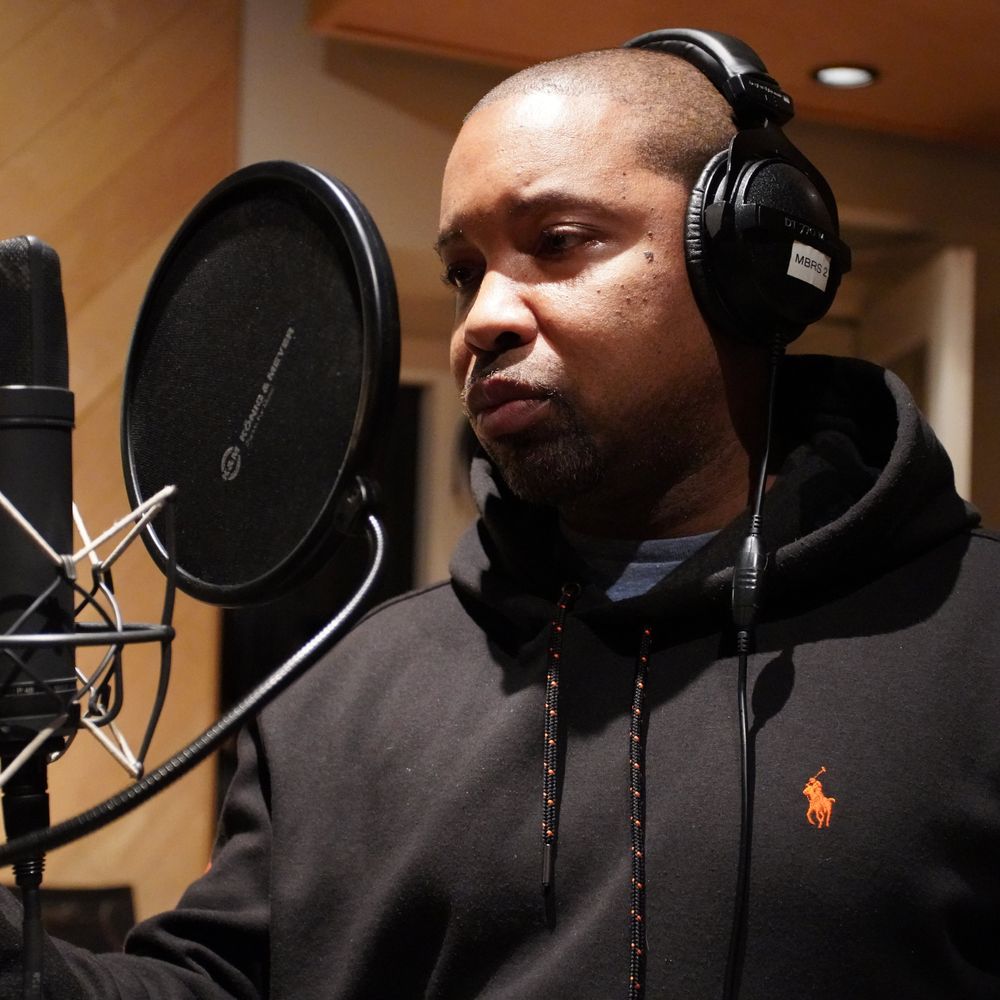 About Saga Legin
Saga Legin is a phenomenal audio engineer/producer/artist spanning over 15 years out of hell's kitchen NYC. He started out oddly enough as a Dj, playing clubs like Mirage now known as Terminal Five. The love of d-jaying, blending and scratching propelled Saga Legin into producing and engineering. Taking him to study engineering at the Institute of Audio Research. After graduation, he started an entertainment company called - Next Millennium Entertainment, which included a mixing/mastering facility.
One of Saga's first clients was Nikki Minaj. She was discovered after the successful records she cut at Next Millennium studios. Jamal "Gravy" Woolard was her management mate at the time and recorded his records exclusively with Saga.
He was signed to Warner Bros. and went on to do the movie "Notorious" about the Life of Biggie Smalls. Since Next Mill's inception in 2004, Saga Legin had the privilege of working with some of the hottest independent and signed urban artists at the time. That list includes artists such as the Diplomats, French Montana, Loaded Lux, etc.
His studio was the uncover hub for most Hip-Hop independent acts of that era. After it's continued success, Saga moved his studio into lower Manhattan, sharing the building with the legendary D&D studios. D&D cut records for names like Nas, Biggie, Jayz, etc. Being so close proximity to greatness Saga had the pleasure of working on several projects with mix EXTRAORDINAIRE DJ Premier on the Royce 5'9 Street Hop album plus with his artists NYG'Z.
Saga has toured with the likes of Busta Rhymes plus continues to do records for industry artists and independents. Some of his most recent work includes singles from Jim Jones, Maino and Amina Buddafly of Love and Hip-Hop reality show. On the production side Saga has released an album called: "Love/War" fully produced by him on iTunes, with the video for the single: "Grinding/Put it all Behind me" on YouTube.