NEWS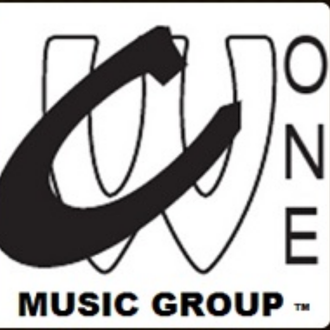 CW-One Is to Launch New Artists Singles by 2nd and 3rd Quarter.
By: CW-One Music Staff
New York City - March 1st, 2022
CW-One has started out late in the first quarter with not releasing new music because of major changes within it's executive staff, and the signing of new artists, is in the works of dropping several new singles within the coming months. Since the preparation of signing new R&B sensation Jae Storm, and with signing Pop crossover Hip Hop artist, Luna Grey! We also finalized a contract with Hip Hop Artist, Kilimian, (pronounced: "Killa My-An"). These artists will be setting the stage for delivering new sounds on the global market.
CEO, Carlton Wright believes "this has been a long time waiting" since our past success of releasing "Cooler" by Mochavtion. That single had peaked #163 as reported by Digital Radio Tracker - April 25th, 2020, in addition to being charted #43 on the Independent Airplay Charts after its first week of receiving radio rotation last year.
Jae Storm, Luna Grey and Kilimian's music will excel in that lane as these artists will deliver platinum hits that will ring bells and bring attention to all the veterans on the "Who's Who" list of the music scene. 
Watch out for what's in store with Luna Grey and Jae Storm, as their music will drop in August 2022.