ABOUT CRAIG MYERS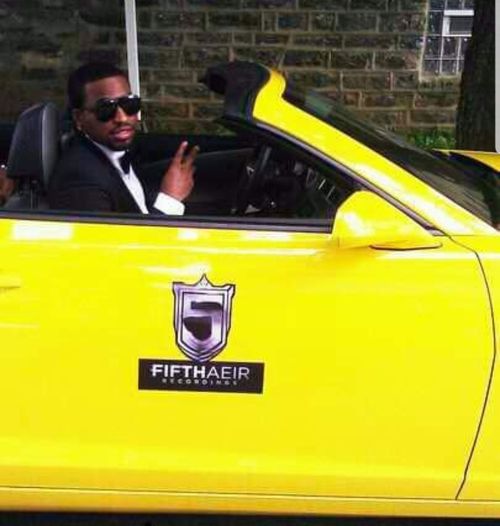 Blending elements of rap & r & b - soaked in social commentary & witty charm,  Craig Myers creates insatiable melodic tunes that seem to instantly hypnotize you. Craig became well known for traveling and performing with his noble side kick, Lil Superb - a giraffe who is said to signify embracing your uniqueness & standing out rather than fitting in. The South Philadelphia native first surfaced online in 2016 with a series of social media freestyles that caused people to take notice.  
In August of 2017, Craig signed a distribution deal with the California based distribution company - Create Digital Music and released his debut single: "Trampolines". Also in November of that year, Craig followed up with his second single: "Holy Matrimony". 
Craig's distinctive sense of fashion and vocal style have him ascending to the top at warp speed. He seamlessly goes from a verbal assassin to melodically crooning in one breath. He's seems destined for super stardom in the near future.