LXXS To Begin Promo Tour July - August 2018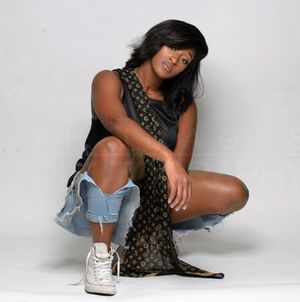 After moving along in the record pool charts within the month since her release, LXXS is to begin her freshman tour, beginning with her performance in Elizabeth, New Jersey next month. She will also be in New York City - in Harlem, USA on the 18th of July, where she will be giving a special performance at Maria Davis - MAD Wednesdays Showcase Event at the Shrine World Music Venue.  Word on the street is that she is about to leak her new single, which is slated to be released sometime in July! 
To follow LXXS appearances and show dates, go to her page on cwonemusicgroup.com.